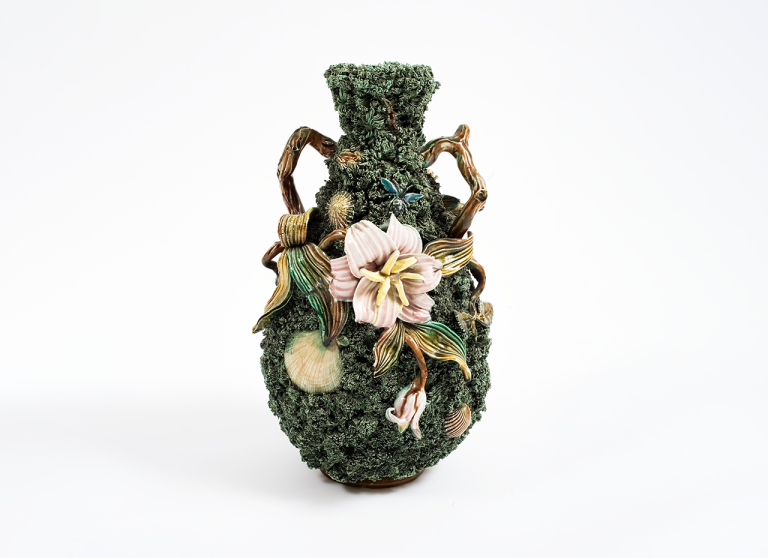 Part of collection - Rörstrand Museum Vase in moss majolica. Photo: Patrik Johansson.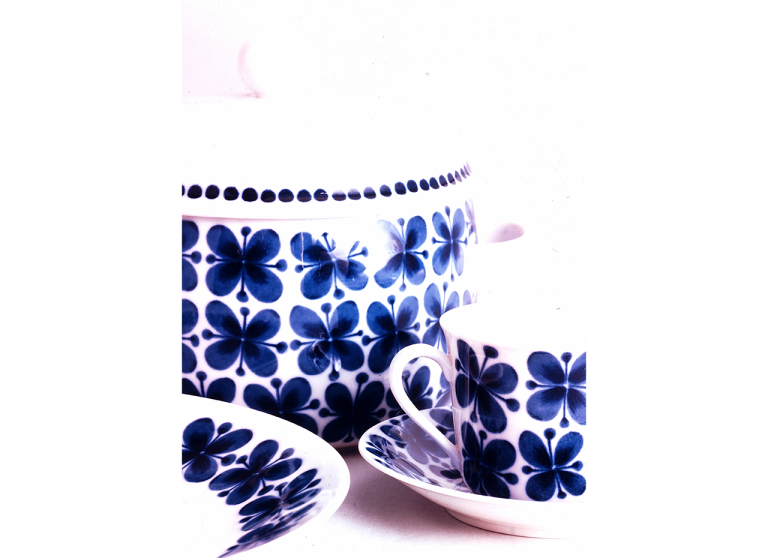 Mon Amie, Marianne Westman. Photo: From the archive.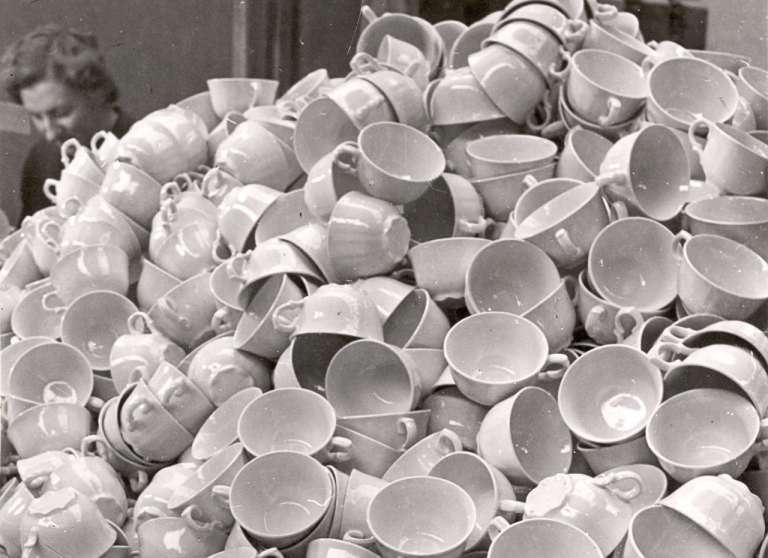 Mass production coffee cups. Photo: From the archive.
Miniatures by Gunnar Nylund. Photo: Patrik Johansson.
The museum's collection today consists of around 18,000 objects and is constantly renewed with purchases from the antique trade, donations and news from Rörstrand. Creating Rörstrand Museum has taken a long time. A collection began to be built up in the 19th century by the then manager Holdo Stråle af Ekna. When the company left Stockholm in 1926, most of the collection was sold at auction. The dream of being able to show his story lived on in the factory. Older items were purchased and stored. The retired manager Knut Almström was commissioned to monitor auctions and search for items for the collection during the 1930s and 50s. Finally, on the company's 250th anniversary in 1976, the Rörstrand Museum opened in newly built premises next to the walls of the old ALP factory. Search the Rörstrand Museum's digital collections by clicking on the link to the object handling system Carlotta.